Phoenix has a broad IP platform with over two dozen novel analogs and two drugs in preclinical development, with Phase I trials planned for 2022-2023 for PPL-138. This provides the company with multiple grant opportunities as well as the flexibility to develop different products for different markets (e.g. acute and chronic pain, addiction therapies, animal therapies, etc.).
The Company's Current I.P. Estate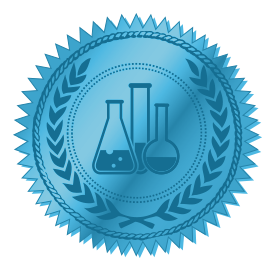 Novel Compound PPL-103
A Composition of matter and Methods of synthesis patent for our advanced compound, PPL-103, was filed in December, 2010 and issued in the US in March, 2015 and has since received patent approval in 12 major countries around the world. Patents also cover Use for treatment of opioid and cocaine addiction therapy as well as pain, and Use for treatment of pain in animals.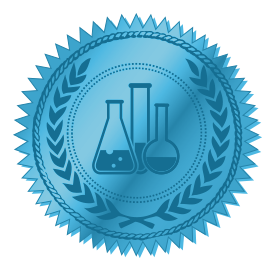 Nociceptin Compounds
Phoenix also has under license 25 Nociceptin compounds including BU10038, which we now call PPL-138. A composition of matter patent covering all of the compounds was filed in the US and Europe in December, 2014 and issued in the US in May, 2018 and in Europe in November, 2020. It has been validated in the UK, France, Germany, Spain, Italy, Belgium, Netherlands, and Switzerland.
Formulations, process and methods of synthesis as well as details concerning additional NCE variants in development are currently protected as trade secrets.
Phoenix PharmaLabs believes its unique compounds potentially offer pain sufferers, whether from acute or chronic conditions, new hope for potent pain relief without addiction or other serious opioid side effects. Additionally, our compounds appear to offer significant potential for development as treatments for opioid and cocaine addictions. We intend to continue to develop new analogs within our portfolio of proprietary molecules.