Phoenix PharmaLabs' technology is based on the discovery of a family of ligands with high binding affinity at all three opiate receptors: mu, kappa, and delta. These unique ligands, derived from opioid backbones using PPL's proprietary technology, manifest balanced partial agonism/antagonism of all three opiate receptors. They are the first ever opioid analgesics showing no significant signs of euphoria (which leads to abuse and addiction) as well as no dysphoria, constipation, or other dangerous opiate side-effects in extensive animal studies.
The Company's Current I.P. Estate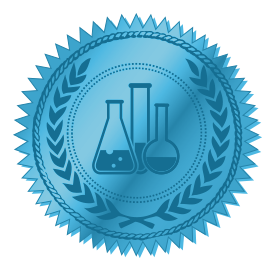 Lead Compound PPL-103
A Composition of matter patent for our advanced compound, PPL-103, was filed in December, 2010 and issued in the US in March, 2015 and and has since received patent approval in major countries around the world. This patent also covers Methods of synthesis as well as Use for treatment of opioid and cocaine addiction therapy as well as pain, and Use for treatment of pain in animals.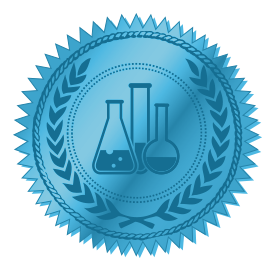 PPL-101
A Use patent for the treatment of addiction using this earlier analog was issued in 2009. A Methods of synthesis patent application was filed in December, 2010 and issued in the US in 2014.
Methods of synthesis as well as details concerning additional NCE variants in development are currently protected as trade secrets.
Phoenix PharmaLabs believes its unique compounds potentially offer pain sufferers and opioid addicts new hope for potent pain relief without addiction or other serious opioid side effects as well as improved therapy for opioid addiction. The Company continues to develop additional new analogs within its class of proprietary molecules.